Talented Partners' open positions
Dreaming of new adventures?
Here are a few pairs of boots that are feverishly looking for someone like you to fill them. Would you see something interesting, we're here to help you land the job of your dreams. Free of charge.
We'll connect you directly with the companies that make socks spin on your feet.
We'll gear you with insights on companies' salaries, cultures and recruitment processes, so that you won't go to the job interview empty-handed.
We'll prep you for contract negotiations and you'll have our lawyer to answer any legal or contractual questions you might have.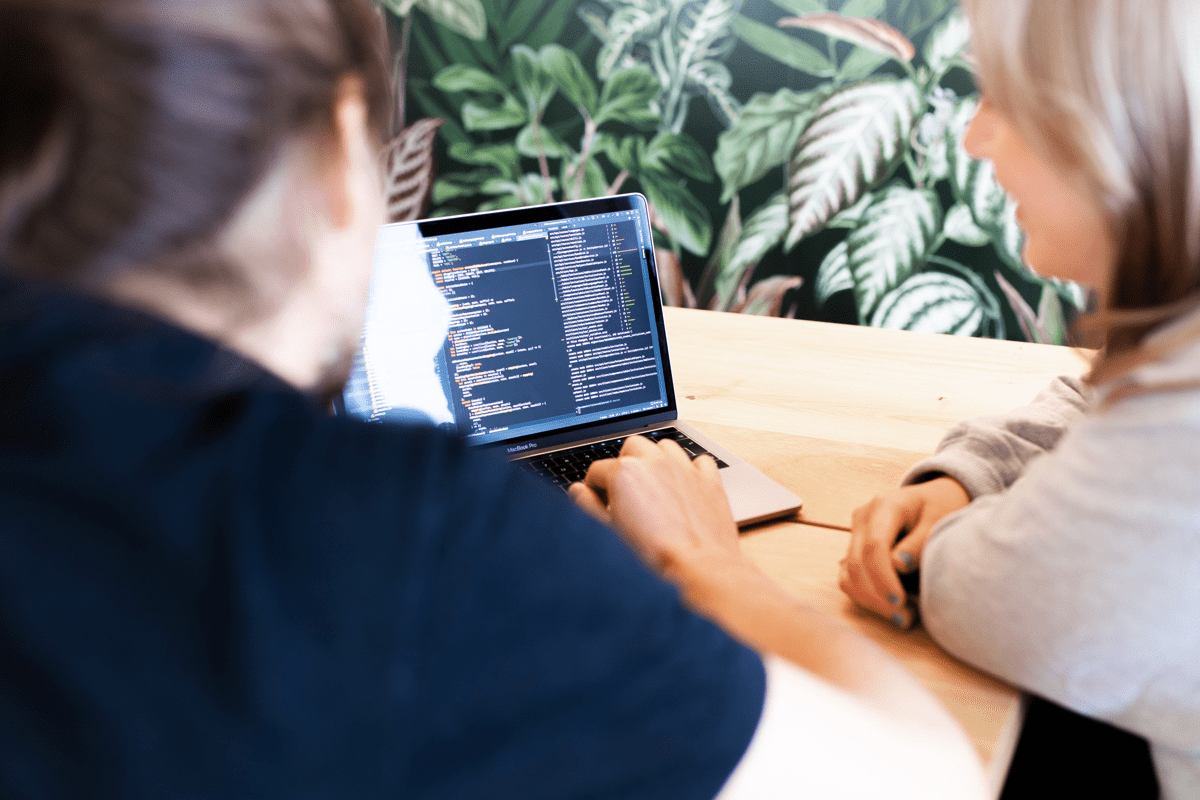 Do what you love. We bet that job hunting isn't that.
Coders are spoiled for choice, but it can be difficult to know which workplace would be the best match for you.
Talented helps software professionals to explore the job market and find the work opportunities that match their needs and goals. All you have to do is to tell us your criteria

Talented operates in Finland and Norway.